Tuesday Turn About #192 Celebrate Spring
Hi friend! Welcome to Tuesday Turn About Link Party! Be sure to scroll down to see all of the inspiration we have for you today! Here is a little taste:
Plus, when you scroll to the bottom of the post, you will see so many great ideas from bloggers across the web! The ideas for spring decoring and gathering your family and friends are endless!

Check out last week's party for more ideas and inspiration!
Weekly Thrifting Tip
Yard Sales will be starting soon in our area. If you are a yard-saler like me, download an app called Yard Sale Treasure Map. It's a great way to find yard sales local to your area. And it's so easy to map out a day of going to those sales!
Search for it in the App Store on your phone. It looks like this: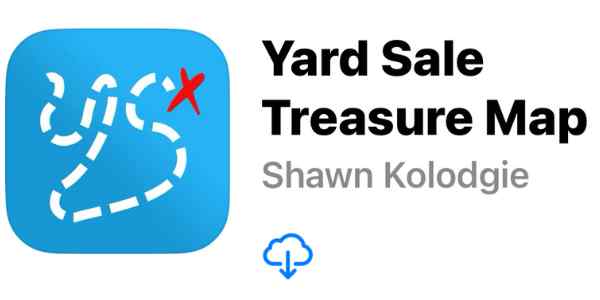 My Camera Gear
You might be interested in the gear I use to photograph all of the tutorials we offer here at Reinvented Delaware. If you have any questions about any of the camera equipment, just let me know!

My Ebook
This ebook is not just for bloggers! In it, I break down how to use your DSLR camera to capture beautiful images for your own personal use. It is also a great book for bloggers who want to reach their audiences with beautiful imagery!
Learn to tell your story through images!
DSLR Photography Guide for Bloggers
Now for the Inspiration!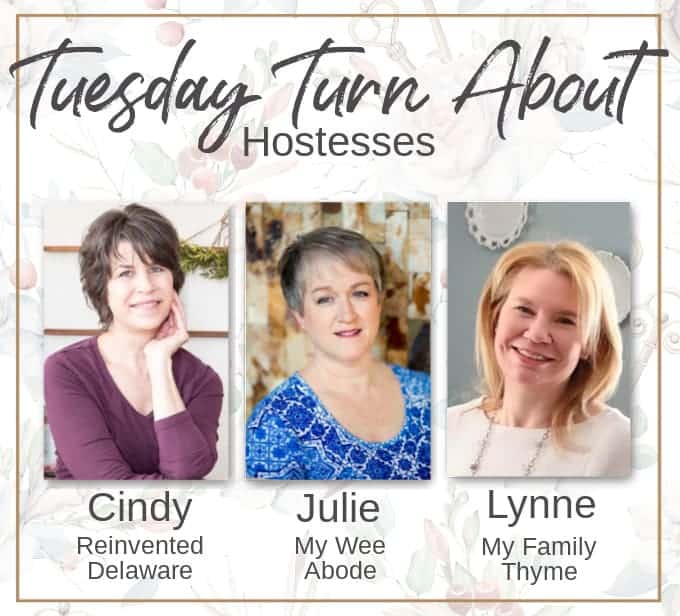 Join us on the socials!
Though not a requirement, we would love for you to join us on other platforms. Feel free to subscribe to our email lists, our Facebook pages, our Instagram accounts, and our Pinterest boards!
Let's create community!
Cindy at Reinvented Delaware
Lynn at My Family Thyme
Eight Tips for Making a Healthy Lifestyle Change | 5 Easy Ideas to Welcome Spring Into Your Kitchen
Julie at My Wee Abode
Apartment Living Room Spring Decor Ideas // Add a Fresh Vignette with a Spring Bird Cage
Be sure to hop on over to Julie's blog at My Wee Abode and Lynne's blog at My Family Thyme to check out SIX additional features from Tuesday Turnabout! If you haven't been featured on Reinvented Delaware this week, you just might be featured on one of the other hosts' blog!
Lora Bloomquist – Create and Ponder
Lora shares her take on a spring lantern inspiration piece from the web. The spindle carrots spoke to me! Aren't they the cutest??
Diane – South House Designs
Easy to Make Shamrock Meringue Cookies
Diane shares these adorable Shamrock cookies. She even includes a template to make your own!
Shelley – Calypso in the Country
Shelley shares four ideas for a spring tablescape using the popular cabbage plates. Aren't the plates perfect with that pink checked napkin?
Let's start sharing! Because this is a party, we encourage all who link up to visit several other bloggers who have linked as well – comments and pins are a great way to spread the love!
Before you get started, take a look at our guidelines:
This party is for home decor and home-related posts only (recipes, organizing, DIY, crafts, etc.). Link up to 3 related posts. Please do not link up informational posts that do not relate to the topic.
If you would please not link up shops, advertising, round-ups, other link parties, or any posts promoting sales, we would appreciate it.
DO NOT PIN FROM IMAGES ON THIS PAGE (it just won't work right on Pinterest). However, please visit the original post/source and pin from there. That works perfectly!
Please make sure that your images are in a jpeg or png format. If we can't save your image, we may not be able to feature you. So sad!
By linking to the party, you give us permission to share your projects on our blogs and social media. We will always give proper credit with a no-pin image.
We're looking forward to all of your fun posts this week! Give us your best!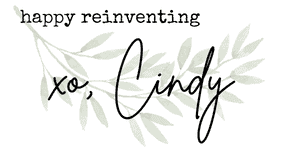 Tuesday Turn About Link Party runs from Tuesday 6 pm EST to Saturday 1 am EST. Join us during those times each week!
Before you link up, did you catch my thrifting tip for the week? Scroll up and read the tip! Then scoot down here to link up your amazing posts!