Tuesday Turn About #162 Summer Tablescapes
Last week, we were away at a blogging conference and then we went on our vacation! The conference was amazing and I learned so much that I can't wait to implement on the blog. There is always so much to learn about this online business! If you are a blogger, have you been to any great blogging conferences? Let me know in the comments!
Our vacation was great – the time away was so relaxing. Hubby and I recorded a video so stay tuned – it will be on YouTube in the next couple of days. Remember to subscribe to my YouTube channel so you don't miss it!
This week as I was going through all of the fantastic posts you shared with us last week, I kept finding the most beautiful tablescape ideas! This isn't something I have focused on in our home but after seeing all of these fantastic ideas, I just might change my mind! Tuesday Turn About #162 Summer Tablescapes
Tuesday Turn About #162 Summer Tablescapes
This post may contain affiliate links, at no additional cost to you. For more information, see my complete disclosure HERE.
Weekly Photography Tip
This week's tip is super short! I'm still getting my bearings after our vacation! Does that happen to you??
Here is my tip: when capturing an image be sure to 'fill the frame.' This doesn't mean filling up all of the areas in view with too much stuff but rather making sure you don't have unbalanced empty places in the image.
Sometimes empty spaces are part of the story behind the image and that is ok. But if the empty space draws the eye away from the subject, then reconsider that empty space.
Walking away from the camera for a minute or so and then coming back can give you a whole new perspective on the scene. You'll know if that empty space is too much. Fill the frame with balance!
Now, let the party begin!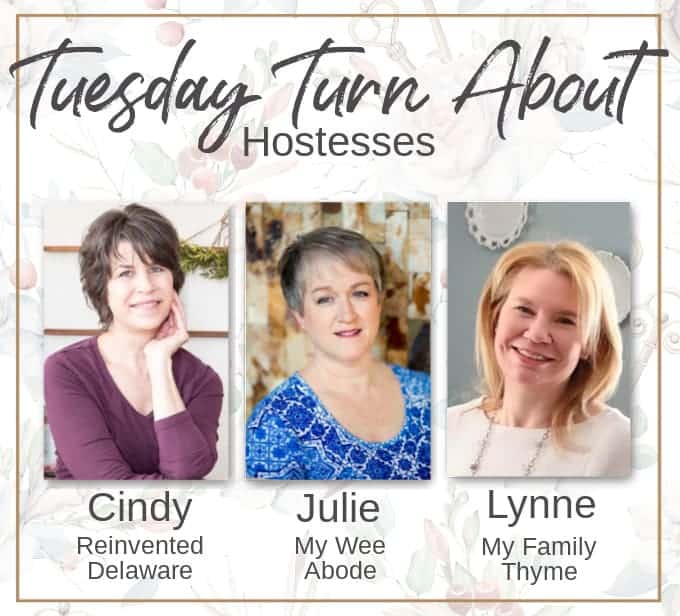 Join us on the socials!
Though not a requirement, we would love for you to join us on other platforms. Feel free to subscribe to our email lists, our Facebook pages, our Instagram accounts, and our Pinterest boards!
Let's create community!
Cindy at Reinvented Delaware
Julie at My Wee Abode
Lynne at My Family Thyme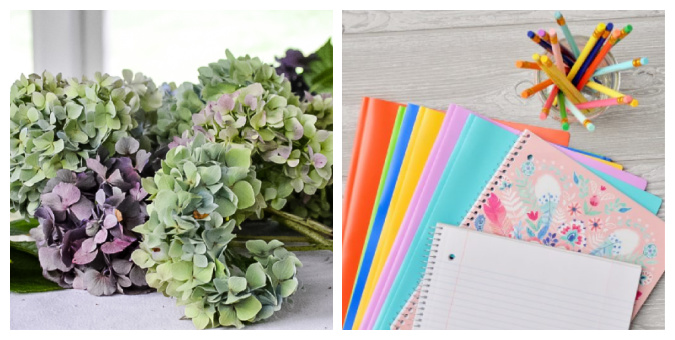 Be sure to hop on over to Julie's blog at My Wee Abode and Lynne's blog at My Family Thyme to check out SIX additional features from Tuesday Turnabout! If you haven't been featured on Reinvented Delaware this week, you just might be featured on one of the other hosts' blog!
Hosting a Successful Dinner Party
….even if you're not a domestic diva! Doesn't that sound doable?? Heidi from My Sweet Cottage shares her tips and tricks that will help you with your next successful dinner party even if you're not a domestic diva! Thanks for the tips, Heidi!
Coastal Table Setting Ideas
Shelley from Calypso in the Country is filled with ideas. In this post, she will show you an easy coastal table setting that will inspire you to create one for your home!
Oranges on a Summer Tablescape
Beth blogs at Whispers of the Heart and in this post she shares a festive and summery tablescape featuring oranges! You will enjoy this post. I especially love the flatware she uses – look at those gorgeous green handles!
---
Let's start sharing! Because this is a party, we encourage all who link up to visit several other bloggers who have linked as well – comments and pins are a great way to spread the love!
Before you get started, take a look at our guidelines:
This party is for home decor and home-related posts only (recipes, organizing, DIY, crafts, etc.). Link up to 3 related posts. Please do not link up informational posts that do not relate to the topic.
If you would please not link up shops, advertising, round-ups, other link parties, or any posts promoting sales, we would appreciate it.
DO NOT PIN FROM IMAGES ON THIS PAGE (it just won't work right on Pinterest). However, please visit the original post/source and pin from there. That works perfectly!
Please make sure that your images are in a jpeg or png format. If we can't save your image, we may not be able to feature you. So sad!
By linking to the party, you give us permission to share your projects on our blogs and social media. We will always give proper credit with a no-pin image.
We're looking forward to all of your fun posts this week! Give us your best!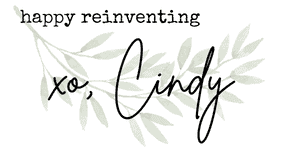 Whoa nelly – before you link up, did you read my photography tip for this week? Scroll back up and read it – You'll thank me later!