How are your Christmas plans coming along? Can you believe we are just DAYS away from Christmas??? I can't. In fact, I keep looking at my calendar wondering how in the world Christmas is next week!
It will come whether we are 'ready' or not! I encourage you to prioritize what is really important about celebrating the season.
Do you really need another garland hung? Instead of baking five different kinds of cookies, can you just make four? How about sending the Christmas cards after Christmas?
I've actually done that last suggestion. And several of the recipients said how nice it was to get cards during the week between Christmas and the New Year!
Give yourself some grace this year. Enjoy the season as it was intended.
time with family
the spirit of giving
offering hospitality
celebrating His birth
good morning story of the week
Most weekday mornings, I walk 2-3 miles. I also go into my yard and look for something of beauty that I can snap a quick photo of and share in my Instagram stories.
I call this 'my good morning stories' and my followers seem to enjoy beginning their day this way too. I encourage you to go into your yard, find something of beauty and share it on Instagram.
Tag me, I would love to see how you begin your day!
recent projects and tutorials
If you need a couple of last-minute decorating ideas that won't take a bunch of time or money, check out these posts. Some of the decor is made with items in your yard or at the grocery store!
Click any of the images to head over to the post!
If you are looking for inspiration for projects in the coming year, here are a couple of posts that will get you started! Enjoy!
YouTube video tutorial
This snowman has been so popular here on the blog, on Pinterest, and on Instagram, I decided to make a video showing step by step how to make him! You'll want to head out to the thrift store as soon as you finish watching!
Latest Instagram Reel
If only we could get projects finished this quickly! Just kidding, I enjoy the process of creating and completing all the fun projects we do!
Hope you enjoy this reel. 😊
great podcast
Have you listened to the Chalene Johnson podcast? I listen on a regular basis. She has so many things to talk about and most of them interest me.
In a recent episode, she shared a family tradition they have done for years as a family. It's such a simple concept but has resulted in amazing outcomes.
Maybe hubby and I will start this tradition too! You can listen to that episode by clicking the button below. You will love this episode!
I came across some fun finds across the web this week. Check out the links below and tell them Cindy sent ya'!
one for the road
And just in case you haven't had any snow in your area yet, here is a project that will bring a little snowy goodness to your home! No shoveling required!!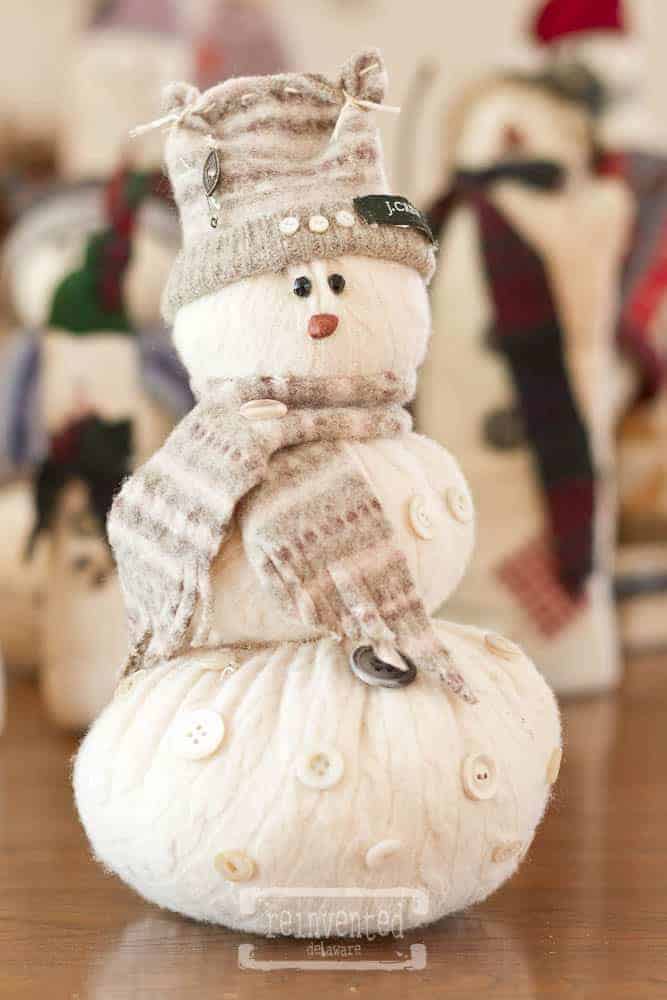 Christmas books
If you are looking for a few books for your children or maybe your grandchildren, I've gathered a few together for you! They are all on Amazon and if you order soon, they should arrive by Christmas!
Find a little one and read to them!
visit my Amazon storefront
I've gathered and continue to curate products and supplies for our projects in our Amazon Storefront. If you need supplies and tools, this is the place to go!
---
Visit my Amazon Storefront!
Click the button below and head over to our online shop on Amazon!
Thank you for stopping by today! I hope you have a Merry Christmas!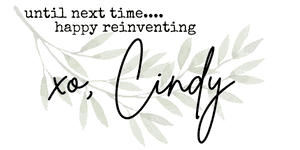 Shop for all your paint
supplies here!
Dixie Belle has what you need for your next project!